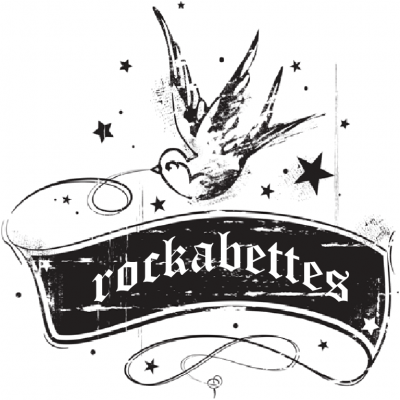 There's something fun, liberating and dead sexy about rockabetty style and the wicked mash-up between vintage 50s pinups, tattoos and rock n roll. The newly launched Rockabettes shop captures it all with vintage dresses, and rockin' graphic tees. As a fan of tattoo art, zombies and whisky I really dig their lineup of t-shirts with designs like zombie praying hands, skulls n pistols and the whiskey brigade tank.
As a new store right now the supply of retro dresses and skirts is a bit limited, but you can check out the coming soon section to get a sneak peak of things to come. (Which by the way, is a great use of departments!)
Check out some more rockin' rockabetty apparel at Rockabettes.
Tags: Apparel, Fashion Online Store, t-shirts
---