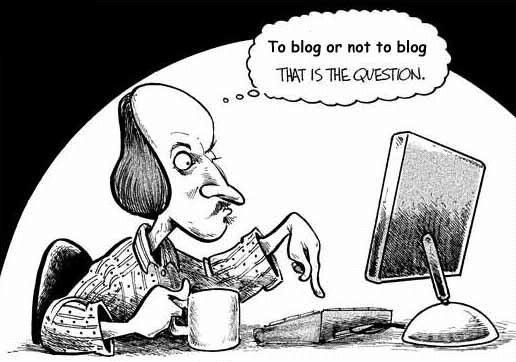 I want to know which of our stores are blogging.  If you have a blog – email it to me or even better post it in the comments.
I like stores that blog.  It brings out the personality behind the company.  The most common comment I get is "Rishi, who is going to read my blog?  What is the point?"
The reason I am asking you to start a blog isn't to gain more customers.  It is to to become more passionate about your business and increase your expertise in what you do.
Here are some ideas for your first post:
Tell everyone about your favorite product
Post a picture/video of you (or a friend) using the product
Talk about something totally personal… like what you did over the weekend
Blog about the things you enjoy (I enjoy ecommerce and helping small business owners like myself)
If you make your products talk about the process
From my experience the first 10 or so posts are hard.  After a while new post ideas spring up automatically.
Flying Cart uses WordPress for our blogging platform.  For beginners I would recommend Tumblr.  Super easy to use and it's free. Another really easy to use and popular blog platform is Google's Blogger (also free).
Tell me about your blog.  I will read it, post a comment, and I will like you more.
---