Facebook is a great place to gain more awareness about your brand.  You can create a Fan Page for your product or company and have facebook users become fans of it.  Everytime a new fan joins your fan club all their friends are alerted giving more exposure to your product.
Nutella has over 2.7 MILLION fans on facebook.  That is a lot of people that said they love Nutella (disclosure: Nutella is soooo good and I have it with my toast every morning).  Do you think Nutella saw a rise in business?  I think so.  Even getting 25-50 Facebook fans is a HUGE acheivement in mind.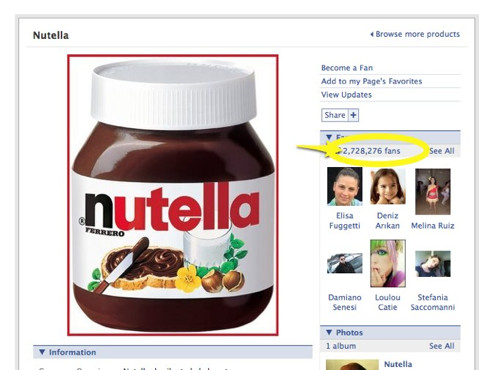 Here is how you can create your Facebook Fan Page:
1. Go here http://www.facebook.com/advertising/?pages
2. Click on "Create A Page"

3. Pick a category.  For our customers I would suggest the "Brand or Product" category.
4. Pick a specific category in the drop down
5. Enter in the name of your product or online store (For example in our case we put Flying Cart, if you sell resistance bands I would put in "Resistance Bands" this way you can attract a wider audience of people into fitness).
6. Click on "Create Page"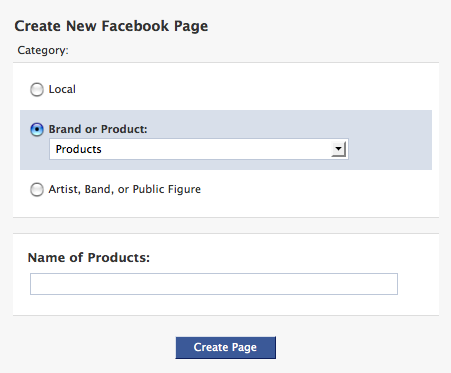 7. Login to Facebook.  (You don't have an account?  OMG … ARE YOU SERIOUS? just kidding… you can create one easily for free)
8. Upload pictures of your products
9. Add videos of your products and you!
10. Invite all your facebook buddies to your fan club
Also note that Facebook Fan Pages are indexed by Google so its another great SEO trick.
Check out the Flying Cart fan page. Become a fan of us too!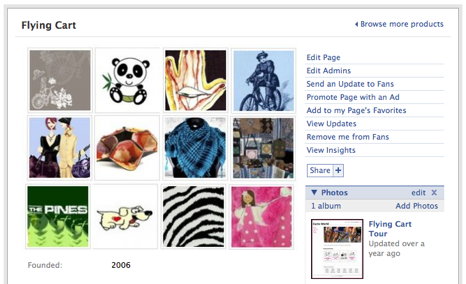 Feel free to invite me to your fan page, I'd love to join.